Digital Marketing Solutions
Since 1999, we've watched the marketing landscape evolve, and in 2019 there are more channels and methods than ever before.
Our digital marketing services have evolved, too, but are designed to drive traffic to your website, increase brand awareness, generate qualified leads, and so much more! Our team uses fresh, effective and modern digital marketing solutions.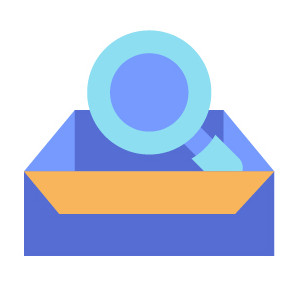 SEO Optimisation consisting of 5 Phases
Phase 1: Business Evaluation & Site Analysis
Become familiar with your business, your target audience and your goals. Then we analyze the current site's content, mapping, code, and keyword density to discover site weaknesses & strengths.
Phase 2: Strategy & Goal Development
Develop a customized plan to take your current site and transform it into a site that begins to rank above your competition and higher for the keywords your target audience uses the most.
Phase 3: Setup
Implementation of SEO technical prerequisites such as tools, dashboards, and analytic systems so we don't miss an inch of your optimization success.
Phase 4: Optimization Execution
Execution of on-site and on-page optimization strategies that consist of cleaning up your site's code, content, architecture, mapping, keyword usage and much more.
Phase 5: Ongoing Optimization
Provide continuous on-page optimization, blogging, link-building, consultation, and strategy to ensure lasting success for your company.
Social Media Marketing
Connect with Customers – Social Media Advertising Networks
Our social media advertising team is skilled at designing, creating and executing ad campaigns across a host of social media platforms. We understand the advertising best practices required on major social media platforms and are proficient at driving results for our customers.
Facebook, Instagram, Twitter, Linkedin, YouTube, WeChat, DouYin 
When you create paid ads on Facebook, you can optimize your ads to achieve a number of goals including:
Page likes, Followers, Clicks to website, Website conversions, App installs, and more
Facebook also offers options for managing your ad costs. For example, you can ask Facebook to give you the best conversions at the best prices, or you can set a budget for your campaigns. In addition, you can choose between CPM and CPC models.
With the CPM model, you pay for every 1000 views of your ad. In other words, every time 1000 Facebook users see your ad, you will pay a specific amount, even if they don't click on your ads. On the other hand, the cost per click (CPC) model allows you to pay only when people click your ads.
Typically, CPC prices are higher, but you will only pay for interested users — people who click your Facebook ads.
Facebook likes
When creating ads on Facebook, a lot of businesses want to earn more page likes. Buffer, a social application company that helps companies manage their social accounts, ran some Facebook tests to determine the cost of Facebook likes.
Boosted Posts
Facebook also allows you to "boost" existing posts to show your posts to more users, based on the targeting options you choose. The cost for boosted posts depends on your target audience, as well as the number of people you're trying to reach. And Facebook uses the CPM model to charge for boosted posts.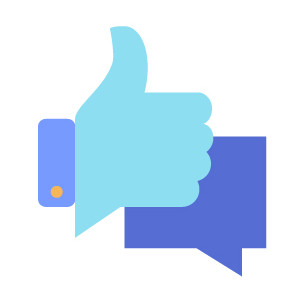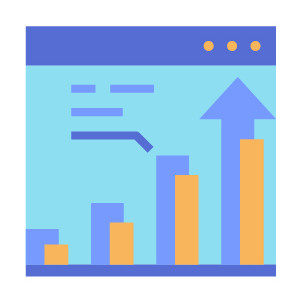 Marketing Automation
What is Marketing Automation?
Marketing automation refers to the software that exists with the goal of automating marketing actions. Many marketing departments have to automate repetitive tasks such as emails, social media, and other website Marketing Automation assist greatly in areas like Lead Generation, Segmentation, Lead nurturing and lead scoring, Relationship marketing, Cross-sell and upsell, Retention, Marketing ROI measurement.
There are three categories of marketing automation software:
Marketing intelligence
Marketing automation
Advanced workflow automation
Top Digital Marketing Automation Tools
HubSpot, Marketo, Mautic, Pardot, Eloqua, Prospect, ActiveCampaign