What is a Chatbot about?
In many cases, an effective customer service is always the key advantage people bring up when addressing that technology. You can use a chatbot to serve as the first line of customer reaction. And a chatbot in many cases may provide answers to common concerns.
Which means the client doesn't even need to speak to a person. Certainly it will save you a great amount of time.
You can operate the chatbot to gather customers' information. It also helps to find out whether we are a good fit for our potential clients. Additionally, it helps us to gather the correct data that accurately filter the qulified clients.
Manychat
ManyChat is an application that lets you create chatbot to integrate with Facebook Messenger. These chatbots can be used for a range of aspects, for example marketing campaign and customer support.
You can utilize ManyChat to fully automate your Fb Messenger marketing campagin. Additionally, it can be integrated with many CRMs. That allows you to create even more targeted audiences.
ManyChat says you can set it up only two minutes and you don't have to be an expert to do it, without any coding involved.
ManyChat Feature:
Easy Facebook Integration

Multiple

Membership 

Tiers

A 

wide 

range 

of 

options 

for 

Messaging

An user friendly interface

An 

array 

of 

tools 

for 

growth

Realtime chat capability
You can use ManyChat to create a variety of campaigns on Facebook. Moreover, leveraging the data that you already have, you can integrate the tool into several CRMs.
From now on, you can automate your marketing campaigns and accurately broadcast a advertising to your target audiences. You can send an inquiry to us to request a help with integration of ManyChat and marketing automation with ManyChat.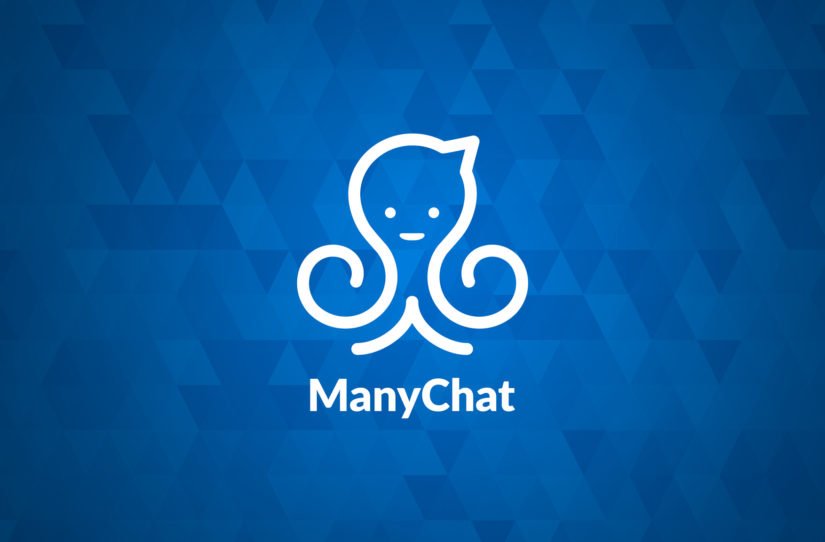 Schedule a Call