Cloud Hosting Management Service
With some service provider, you may don't have control of and have to do everything on your own. Find a provider who really takes care of your business and customizes a right solution for you is essentially important for your business.
We're an enthusiastic team of experienced cloud architects, engineers, consultants and specialists. We believe that we provide better cloud hosting, as we take extra care to design and manage your hosting environment with our skillsets and a team of IT professionals. Let us become your cloud hosting partner.
Exploit What Our Cloud Hosting Management Service Offers?
Take Control of Power
The advantages of cloud hosting facilitating for scale and flexibility has been exploited widely  over the recent years. Amazon, Google and Microsoft all opened regional data centers to satisfy the domestic regulatory requirements for users.
Capable of Growth
More than half of companies expect to use the cloud by the end of 2020. The private cloud market will grow over 15% and 20% on public cloud services by 2020. Access its scalability and reliability with ensured fixed expenses.
Expertise Advice that Fits Your Business Requirement
We offer a straightforward, certainties based methodology. You'll get a custom-made services and solutions, and consistent progress. We utilize a variety of servers alongside AWS (Amazon), VMWare, GCP (Google), Digital Ocean and Azure (Microsoft), to ensure you get the right solution and service that is suitable for you.
Advanced Security Management
Genkiware team will perform security hardening, auditing, and continuous monitoring to keep away from DDos assaults, ransomware, unauthorized data access, and other security vulnerabilities.
Support & Service for Any Cloud Platforms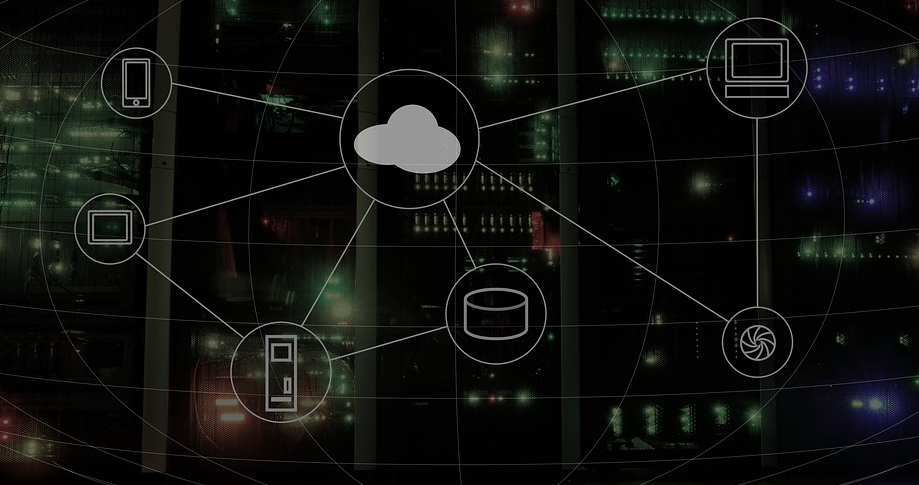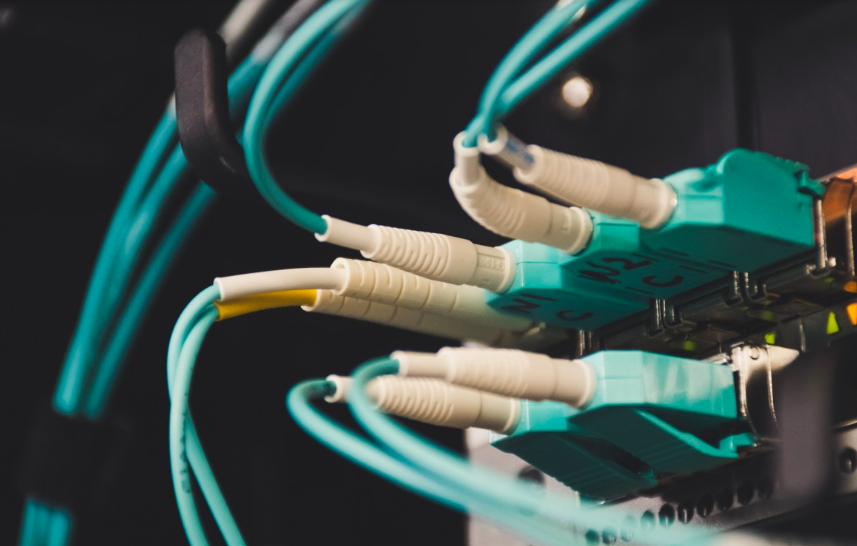 Choose a cloud platform
The cloud hosting requirements for your business will depend on your organization's needs and current structure. However, regardless of type, a cloud computing provider must offer the same security, support, ease of administration, storage capabilities and reliability.
How do we select a right cloud platform for you?
Depending on your industry, your business may also be subject to privacy and security regulations, certifications and restrictions, so choose a cloud hosting provider that offers the level of security you need.
Swap IT capital expenditure for fixed monthly costs that are fully scalable. Choose a cloud platform and solution which fits your budget without sacrifice the performance and security .
Here are the most popular cloud platforms.
1/. Amazon Web Services (AWS)
2/. Google Cloud
3/. Microsoft Azure
4/. DigitalOcean
5/. IBM Softlayer
6/. Alibaba
7/. Hauwei