We are Genkiware for offering a complete E-Commerce solution with Prestashop, a complex ERP solutions to increase efficiency, streamline processes, accurate forecasts and grow your business, and OpenEMR/EHR services.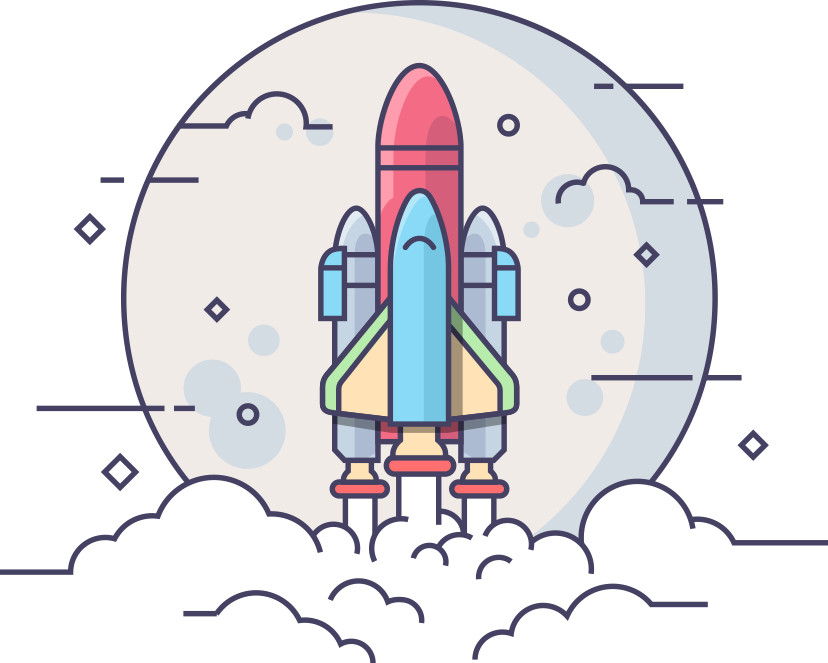 Why You Should Choose Genkiware?
With over 15 years of experience of E-Commerce platform development company, we aim to provide top notch solutions for our clients while focusing on creating great user experience and customer service.
With over 12 years of experience building and maintaining different online stores, we have learned what works, what doesn't, as well as what new solutions are available. Our team of E-Commerce experts are ready to go work for you by creating a custom strategy to take your business to the next level.
A live person from Genkiware will answer your call.  You can also enter a service ticket with our streamlined service ticket system. We can remotely log into system and resolve issues immediately without the waiting for a technician to travel to your location.
We design, evaluate and justify technology solutions from a thorough understanding of the business benefit for your company.
Genkiware is the B2B expert. From Prestashop B2B solution, to customizing your online store, we know how to tailor your store to meet the specific needs of your wholesale clients.
You will have your questions answered with your preferred language. Our technicians will clearly explain what is happening so you understand.
Our team of experts is aimed at providing clients with only the highest standard of digital marketing services including SEO, SMO, CRO, and SMM.
Our extensive experience managing all types of complex projects means we will handle every detail and coordinate all vendors so you can rest assured that your project will be completed on time and on budget.