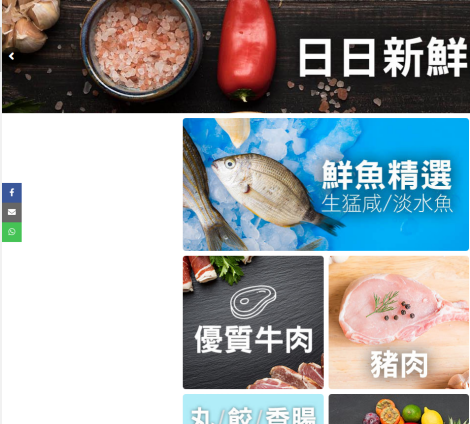 Floating Social Media Icons Deployment on Prestashop (Free Campaign)
This is a service dedicated for Prestashop community members. If you need social media buttons enabling in your website, please feel free to let us know. We will deploy it for you without any fee behind, 100% free.
It supports different social media platforms such as Twitter, Facebook, Pinterest, LinkedIn, Instagram, Dribble, Youtube, Vimeo, Whatsapp, Skype, Flickr, Tumblr, Blogger and so on.
contact us [email protected]
---
Related Post
---