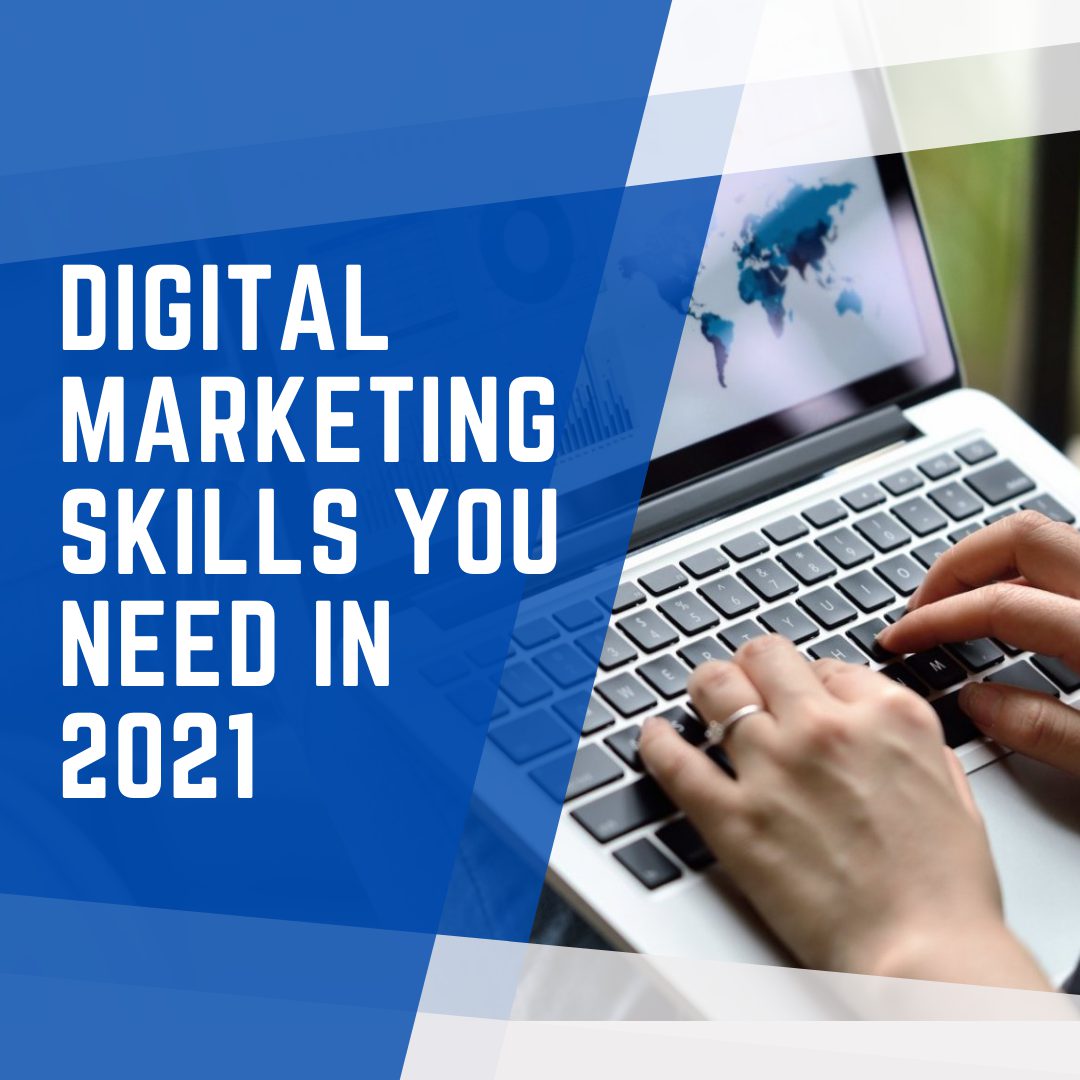 Digital marketing skills you need in 2021
SEO
Social Media Marketing
Video Content
Data Analytics
Product/ UX Design
E-commerce has taken quite a toll after COVID-19 hit the whole world. People being quarantined within their house have taken this opportunity to do digital marketing to help with their brands or businesses. Brands have started to realise the power digital marketing holds. With the constant change every year, you will need to keep updated with any latest trends or technology.
Digital marketing has helped brands become closer with their consumers, as it helps brands understand their consumers better than before. If you are one of the people looking forward to finally doing digital marketing, here are the skills that you need in 2021.
SEO ( Search Engine Optimization)
SEO has been around for a long time. It is important to realize the value of SEO and to use it to your advantage. SEO will help the website's organic search which will help the website reach high in the on-page ranking. The primary source of web traffic is mostly organic search.
The SEO process includes keywords research, content creation, backlinking and fixing errors. The process determines the rank of the website in the SERP (Search engine results page). The SEO will help the brands with how to gain more traffic with their keywords. And with more traffic comes more consumers.
Social Media Marketing
Brands have been more lenient towards social media marketing after COVID-19. With COVID-19, many brands have switched their strategies to digital marketing. But with many brands switching their strategies towards digital marketing, it forced brands to improve their existing strategies.
There are many social media platforms that can help brands promote their products/services. It is essential that brands are able to take advantage of social media to its use. Social media also has insights that can help brands measure their social media platform.The insights includes impressions, reach, likes, comments, shares, etc. With these metrics, brands will be able to find out what works for them and what doesn't.
Video Content
Video marketing has been more popular than ever. It is relatively cheaper than other forms of marketing and it can help brands improve their digital marketing strategies. Videos are another way of showing creativity and visually appealing appearance.
The visual aesthetics of the video will help the brand create brand awareness as the video helps increase your website traffic in the SERP.
Data Analytics
There is new content being released every single day. It is crucial to be able to understand the data and analytics in order to find if what the brand is doing is effective or not. With the tools we have as of 2021, it is very easy for brands to measure their website's engagement, insights. Brands can also take this chance of many content being released to find out what their business is lacking compared with other businesses.
The Data Analytics tools are:
Google Analytics
SEMrush
Google Tag Manager
SQL
Product/ UX Design
The cost of paid acquisition channels have been increasing. Brands have been looking for an alternative solution. Thus, the skills of product/UX design will help brands significantly. Product-led growth is one of the business methodology that sees user acquisition, conversion, expansion, and retention. To build user experience and sustainable growth, it creates alignment from all teams such as from sales to marketing to engineering teams.
The Product Led Growth Collective have created the product-led prism that helps identify the impact of product experience engagement, which will lead to growth in all areas.
The customer's whole journey should be analyzed when measuring their users. With user event data, conversion goals will be able to be higher by making good decision which will focus on the end-user experience.
---
Related Post
---