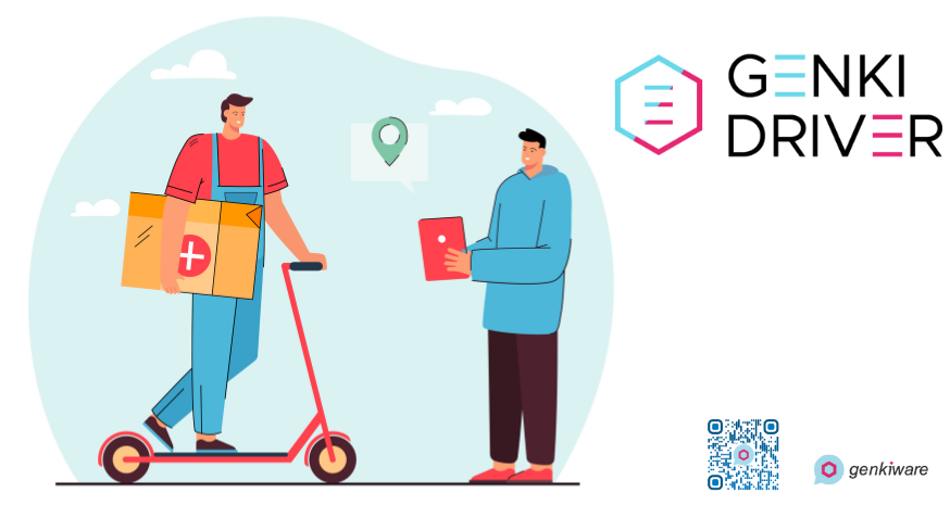 Genkidriver, Medicine Delivery Software to Make the Pharmacy Operation More Efficient
Today, pharmacists and pharmacy technicians are facing new challenges in their work. If they want to thrive in the future, they need support from software that makes their job easier and more efficient. In the modern pharmacy, patients expect fast and reliable delivery of their medications — but this is challenging for pharmacists who are already overstretched. Everyone agrees that there's an urgent need for improved efficiency in the delivery of medication to patients. As a result, pharmacy-software companies have begun developing cloud-based applications that can ease these pressures.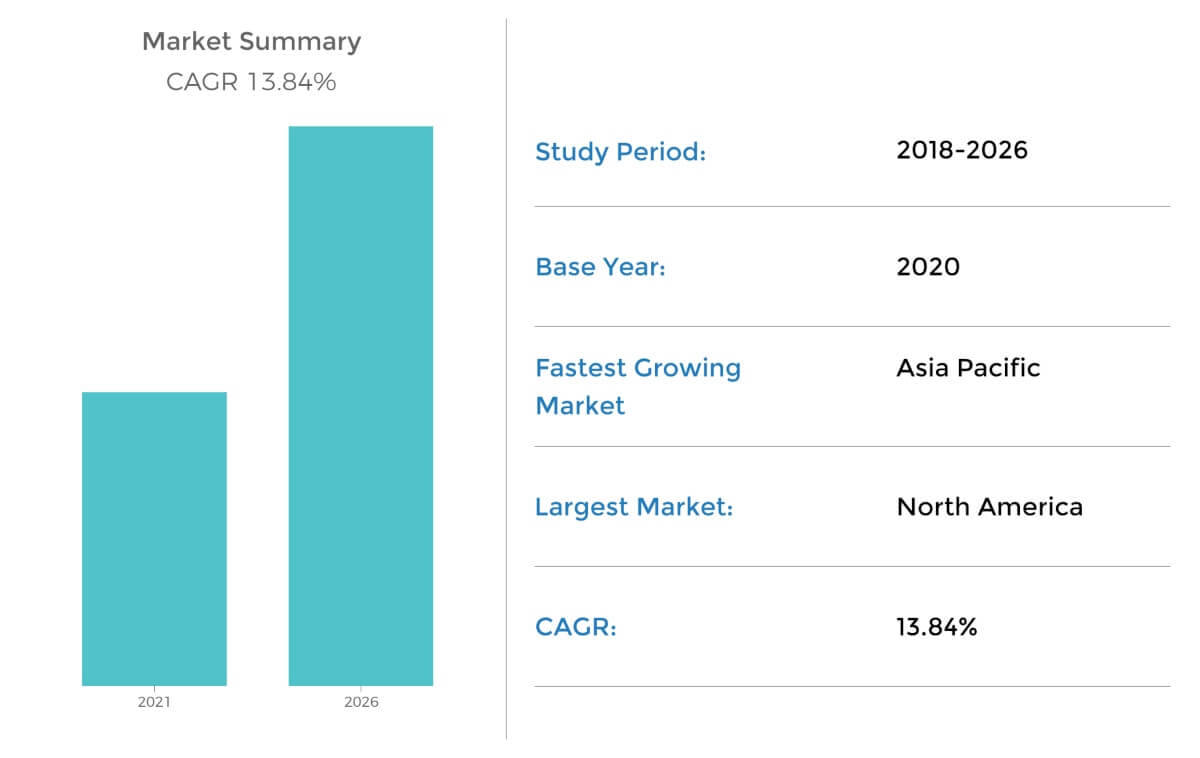 Challenges faced by pharmacies
With many patients preferring to order medications online, pharmacies are experiencing increased volumes of delivery orders — but they have limited space for storing these goods. This can cause delays in the timely delivery of medications. And when pharmacies are unable to deliver the right amount of medication in a timely manner, they risk losing their customer base. This can lead to reduced revenue and profits. In addition, pharmacies have traditionally used paper systems to manage their operations. This means that they have no visibility into the status of orders and deliveries. As a result, they have no idea if a patient has received the medication they ordered. This can lead to anxiety and inconvenience on the part of patients, who may have to keep calling their pharmacy to find out when their medication will arrive.
Innovative Software to Help Pharmacies Deliver Medications More Efficiently
Innovative software, such as Genkidriver's cloud-based solution, can help pharmacies deliver medications efficiently. Genkidriver offers real-time visibility into the status of orders and deliveries. It also allows pharmacists to create digital records that provide evidence of the medication delivery. This can ease the patient's mind and reduce the risk of complaints. One of the key features of Genkidriver is its ability to predict the arrival time of a parcel. This feature helps pharmacists prioritize orders and allocate deliveries to the most urgent cases on their daily menu. With Genkidriver, pharmacists can also dispatch their deliveries digitally, which may further ease pressure on staff.
What is offered by Genkidriver?
Real-time tracking of delivery – Pharmacies and customers can track the location of a delivery in real time. It helps pharmacies to monitor their drivers and identify areas where deliveries are taking too long. Digital records – Pharmacies can create records of the medication delivery. It benefits them to document the status of a particular order and provide evidence for any complaint. Reports & analytics – Pharmacies can view reports and analytics about their orders, deliveries, and inventory. It allows them to take informed decisions related to their operations. Dispatcher dashboard – Pharmacies can create a digital dashboard to help dispatchers prioritize medical deliveries. This can ease pressure on staff and ensure that medications are dispatched in the most efficient manner. Digital signature – customers uses Genkidriver to digitally sign their delivery orders. By doing this, they may accelerate the distribution process and lower the possibility of errors. ETA predictor – Pharmacies can predict the arrival time of a delivery. This makes it easier for them to prioritize orders and effectively manage their daily routine.
What is the benefit of using the Genkidriver Solution?
1. Improved supply chain – With real-time tracking, Genkidriver allows pharmacies to identify problem areas in the supply chain. This helps them to take corrective actions and reduce the overall delivery lead time. 2. Boost delivery experience – Genkidriver allows pharmacies to create records of the medication delivery. This may help patients to relax and enjoy the experience of ordering their medications online. 3. Satisfied patient demands – Genkidriver allows customers to digitally sign their delivery orders. This helps pharmacies to expedite the delivery process and minimize the risk of mistakes. 4. Enhance productivity; With features such as ETA predictor, Genkidriver allows pharmacies to manage their daily schedule more efficiently. This may help them to serve more customers while using the same level of resources.
Conclusion
While each pharmacy is unique, there are certain challenges that are common to all pharmacies. The best way to tackle these problems is to use modern technology and adopt cloud-based solutions. Cloud-based software (Genkidriver) offers many advantages over traditional software. It's easier to install, more cost-effective, and provides pharmacies with the flexibility they need to adjust their operations to meet the demands of today's business environment.
The Best Routing System
One click to install and work with different major eCommerce platforms, Shopify, Prestashop and WooCommerce, Magento, Wix, ERP, CRM and so on. It supports Android and Iphone.
Try the demo
---
Related Post
---