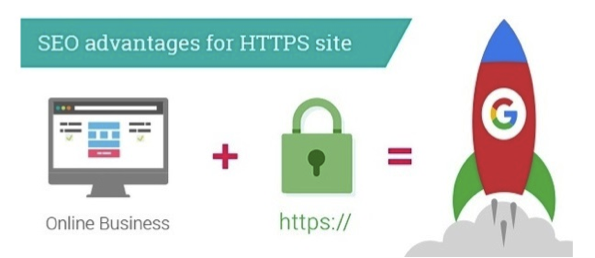 SSL Certificate is a must in SERP (SEO series 2)
What is an SSL certificate?

SSL is Secure Sockets Layer. It creates an additional layer of security, as the name suggests. Using SSL encryption prevents hackers from stealing sensitive information like credit card numbers and credentials for logging in. Google marks websites with SSL certificates and their domain names start with https rather than http.

Increase Search Engine Ranking and conversion

Google has announced publicly that it will enjoy a better ranking of HTTPS sites than unsecured domains. Google's search engine now prefers trusted and certified websites because they are user – friendly.

More than 85 percent of online users would not make a purchase decision if their data were relayed through an unsafe connection. With a secure domain, visitors are likely to order and pay online and use your service.

Drive more traffic

Google marks HTTP websites as "unsecured," lower them down the results page of the search engine.

HTTPS is moderately correlated with higher "Search Ranking" on the google's first page.

Test your https website whether it is secure or not

If your website is already serving on HTTPS, you can test its security level and configuration with the Qualys Lab tool.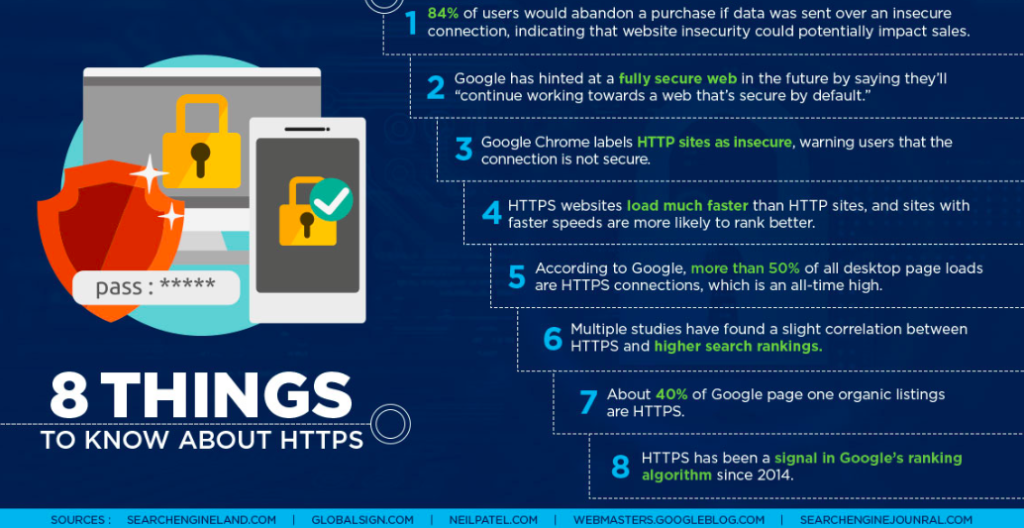 ---
Related Post
---