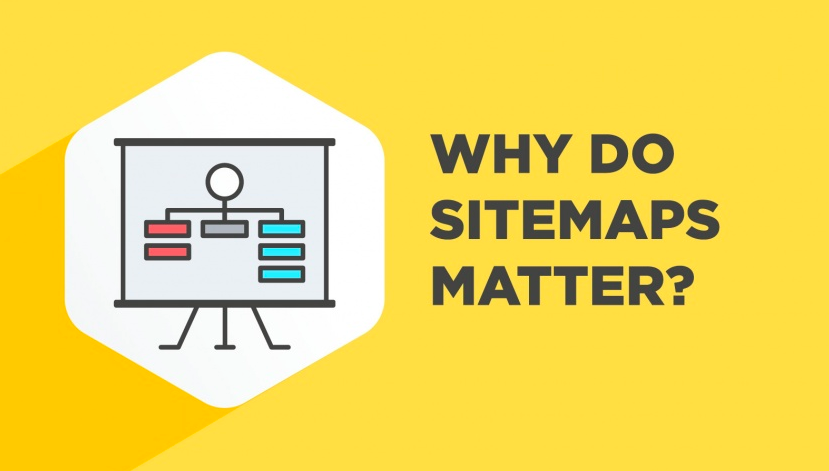 Why Sitemap is important in SEO? (SEO series 1)
Every website should have a sitemap from a SEO point of view. A sitemap allows Google and other search engines to crawl your site better as it provides the content of your site to the search engine crawlers. In allowing search engine crawlers to more intelligently crawl your site, you can improve your search result rankings and bring in more traffic.
Sitemap is not only important for search engine, but they can help users searching for a specific page on your website as well. Search engines and users can be benefited from sitemap and the two common sitemap formats, XML for search engine and HTML for user.
You can use free module gsitemap or other comprehensive ones in addon marketplace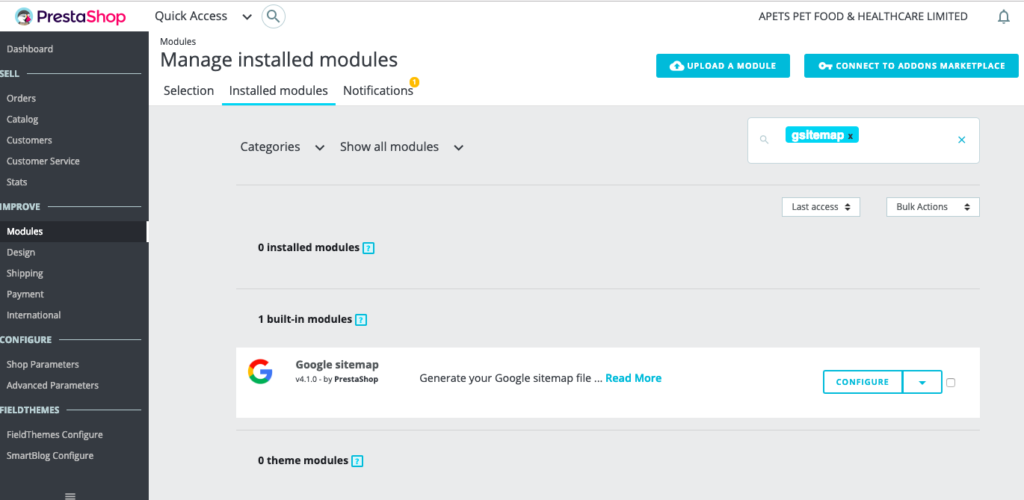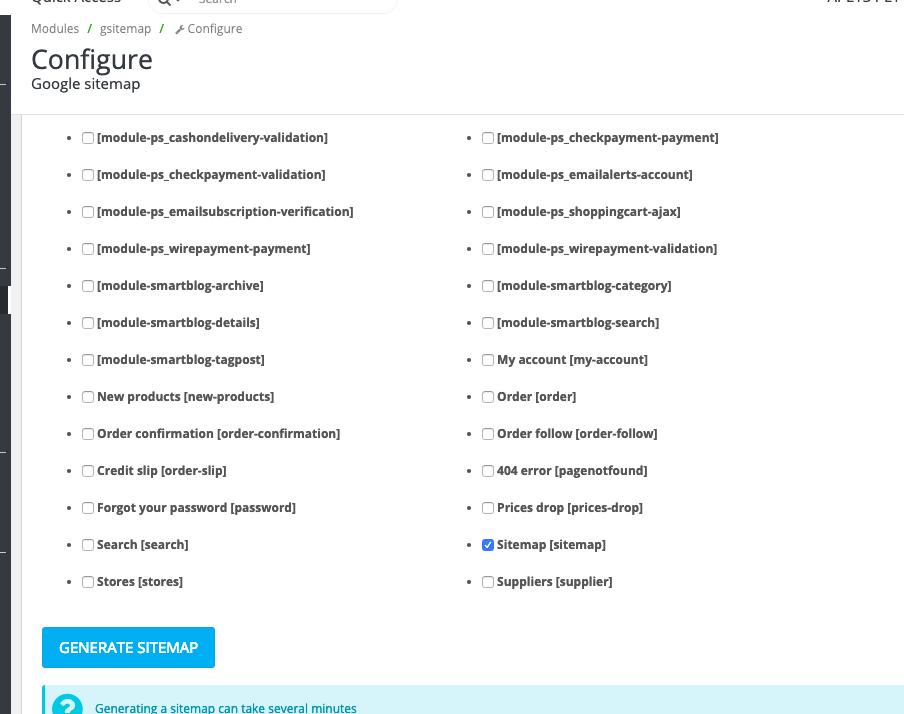 At last, you need to submit your sitemap into google search console.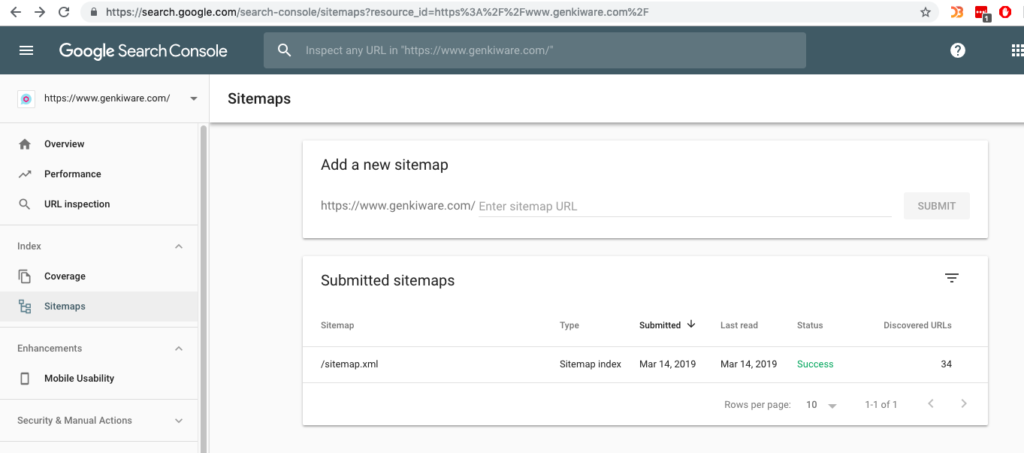 https://addons.prestashop.com/en/seo-natural-search-engine-optimization/20069-sitemap-xml-pro.html
https://addons.prestashop.com/en/seo-natural-search-engine-optimization/32219-sitemap-generator-for-seo-xml-html.html
https://addons.prestashop.com/en/seo-natural-search-engine-optimization/7507-multilingual-and-multistore-sitemap-pro-seo.html
---
Related Post
---