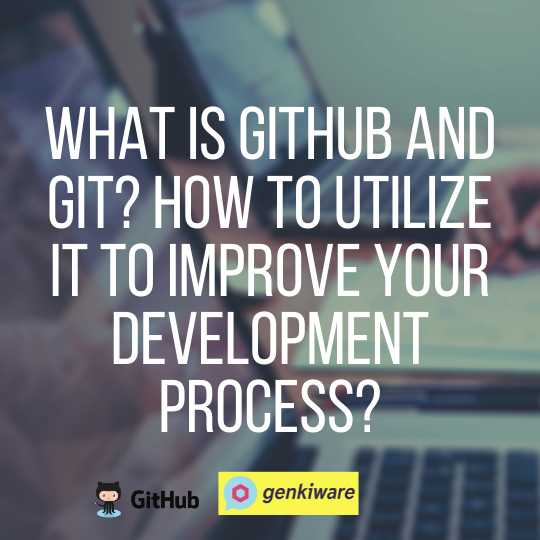 What is Github and Git? How to utilize it to improve your development process?
What is Git and Github?
Git is a version control system. It helps programmers to collaborate on a coding development project.
Github is a online platform which is used for storing your coding project. For the details, you can read through our manual.
---
Related Post
---