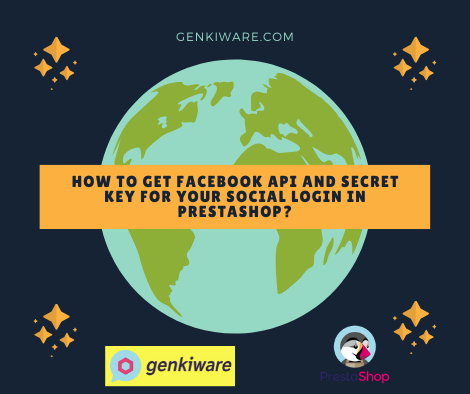 How to get Facebook API and Secret Key for your social login in Prestashop?
As you know there are many advantages of using social login on your eCommerce website, we should enable this feature without hesitation. Here are some benefit points like 1/. simple registration, 2/. increase user signup, 3/. decline of cart abandon and bounce Rate,  4/. no password concern, 5/. better user engagement, 6/. easy marketing campaign, 7/. worry free on scam register, 8/. better mobile conversion.
However, some of people have a difficulty on setting up this feature. Here some steps will lead you to obtain required App Id and Secret.
Head over to https://developers.facebook.com/apps
1/. Create App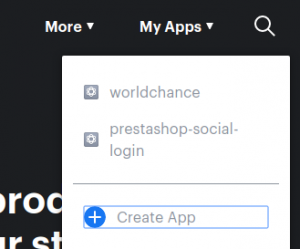 2/.  input Display Name and Contact Email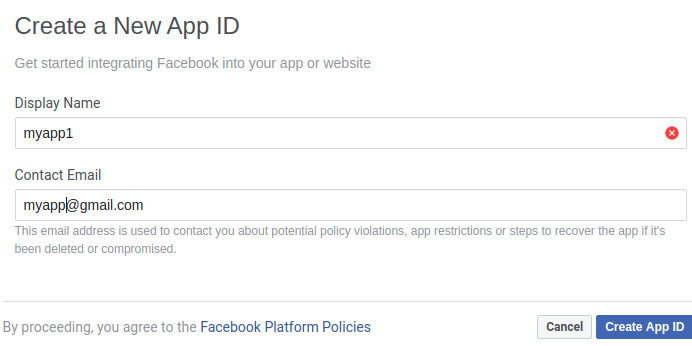 3/. Click Basic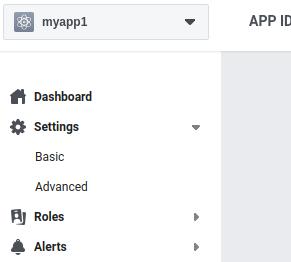 4/. Input the required field accordingly. In development mode, without SSL is also fine. You will see the APP ID and Secret in this screen.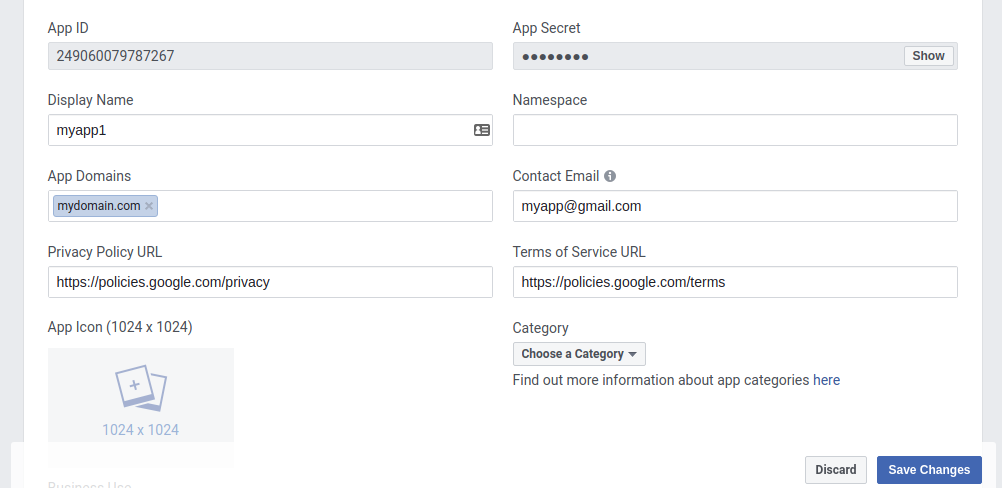 5/. You have to setup facebook login app. If you are in development mode, you don't have to input domain name in "Valid OAuth Redirect URL"

6/. It is the last step
At last, if you still have any queston, please feel free drop question below.
---
Related Post
---