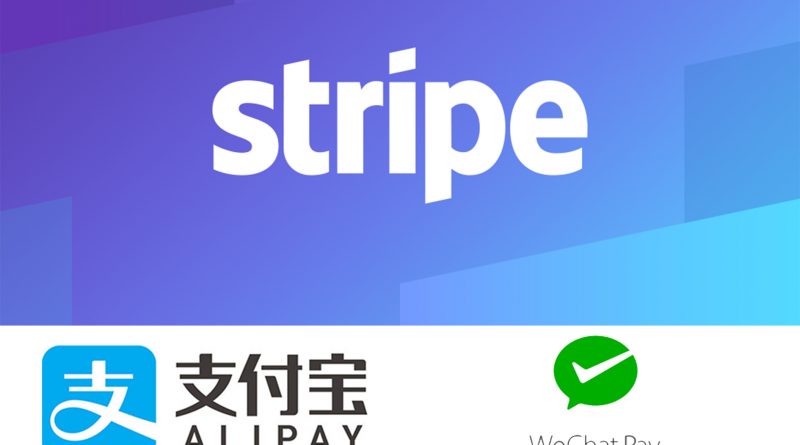 Alipay in Stripe Setup and implementation for Consumption Voucher Scheme (Prestashop)
I think many merchants in Hong Kong are so busy recently because of the HK$5000 Consumption Voucher (消費券計劃). Since only free online payment gateways are eligible for accepting this voucher, "Alipay HK", "Wechat pay", "Octopus" and "Tap and Go". According to our observation from our clients, Alipay should be the popular one for the online shopping. It has the largest share on online payment comparing other three gateways.
In order to implement this payment with a very simple procedure and integrated with all other payments like credit cards. I think Stripe is one of the popular ones with widely-known brand. Also they provide a very simple implementation step and you just need to select the Alipay option and enable it in Stripe. After few days, you can use it. However, some of our clients told us that there is no option for Hong Kong and Macau.
You can use our below code to modify the official module in Prestashop. Hold on! Does it work even though you can choose Hong Kong? Of course not. It is not working at all. The Alipay in Stripe is for mainland China Alipay, but not for Hong Kong and Macau.

No worry! We are developing the Alipay module for our maintenance customers. All you need to do is apply an account in Alipay Global. Please refer to the following video tutorial. Please feel free to contact us for the implementation. For our maintenance, it would be free of charge.
---
Related Post
---