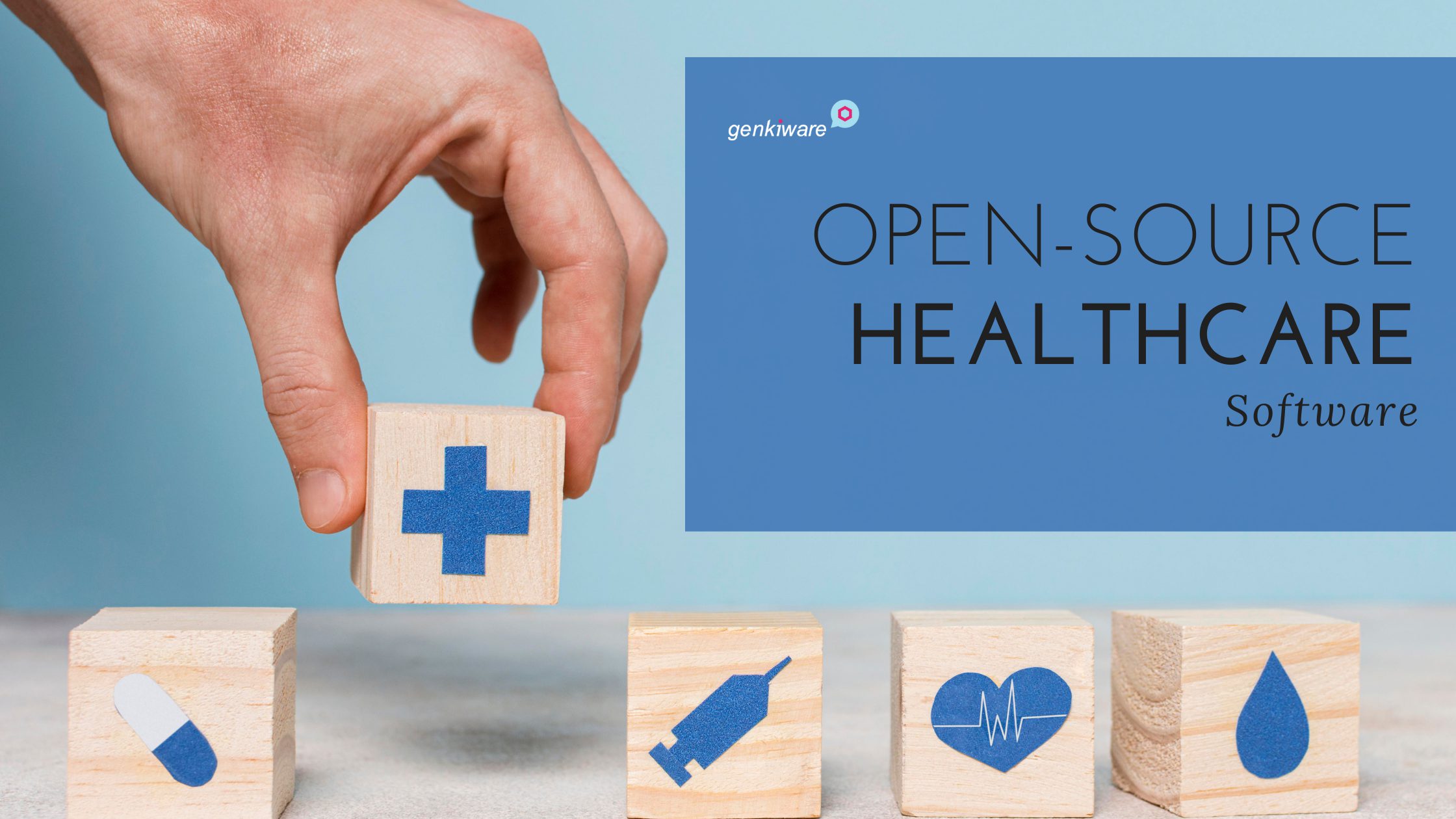 Lists of Free Open-Source Healthcare Software
Since EMR and EHR have been adopted in our healthcare world, of course, most healthcare providers will wish to get the software that is less expensive, flexible, and certified.
As the alternative of traditional, proprietary, vendored-licensed EMR systems, they can make use of the free open-source EMR software.
However, it is still tricky to choose one from the available open source software, especially when the area of exploration is about healthcare. Healthcare software is not only to be created, but also to be maintained over time. That is why there is no such thing as a perfect healthcare solution, even though the open-source software has been around for a long time.
These are the best 5 open-source/free healthcare software that can be considered.
OpenMRS is a cloud-based EMR solution that offers the user to design and create the patient medical records. As they focus more on medical records, OpenMRS is to improve healthcare delivery to resource-constrained environments. Besides offering precise and complete medical records, it is incredibly simple to learn and use. Therefore, the healthcare providers do not consume too much time on employee training. It can be run on Linux, Windows, and macOS.
OpenMRS's key features are:
Patient repository management
Workflow management
Cohort management
Document management
Customized electronic forms
HL7 compliance
Flexible report
Multi Language support
Concept Dictionary
User-based security
OpenEMR is an open-source ONC certified electronic health records and medical practice management solution that is used internationally.
The reason why OpenEMR is very popular among the open-source healthcare software is because it provides most features that any healthcare provider needs and also the active community that is ready to help them with any issues.
The strength of this software is the medical record that is very detailed and organized. They offer you three fully functional demos, and their software can be run in Windows, macOS, and Linux.
These are the key features of OpenEMR:
Electronic Medical Records
Prescriptions
Medical Billing
Clinical Decision Rules
Patient Portal
Patient Demographics
Patient Scheduling
Multi Language Support
Security & Support
HospitalRun is an offline EHR//HIS software, which means it is designed so that the records can be carried to remote clinics. This software is suitable to be used by healthcare providers in rural areas where the internet does not reach.
This open-source software is made so that the user can save their time. As HospitalRun focuses more on usability, the user experience is great. HospitalRun aims so that people can spend less time on their software and the common tasks can be done in a flash.
HospitalRun's key features:
Patient registration
Doctor schedule & appointment management
Procedure management
Diagnostic management
Claims management
Physician management
Radiology & imaging information system, PACS Support
Open Hospital is an open-source EHR software that focuses on facilitating healthcare providers in developing countries. It helps the healthcare providers to get digital while minimizing the needed knowledge to use the system.
Because the software itself is easy to use, the users will still be able to make use of the electronic clinical data platform without any technical resources or support. It is best used in small-medium size hospitals.
Open Hospital's Key Features:
Patient registration and admission
Outpatient management
Ward and exam management
Pregnancy management
Pharmacy management
Malnutrition control management
Billing and vaccine databases
---
Related Post
---