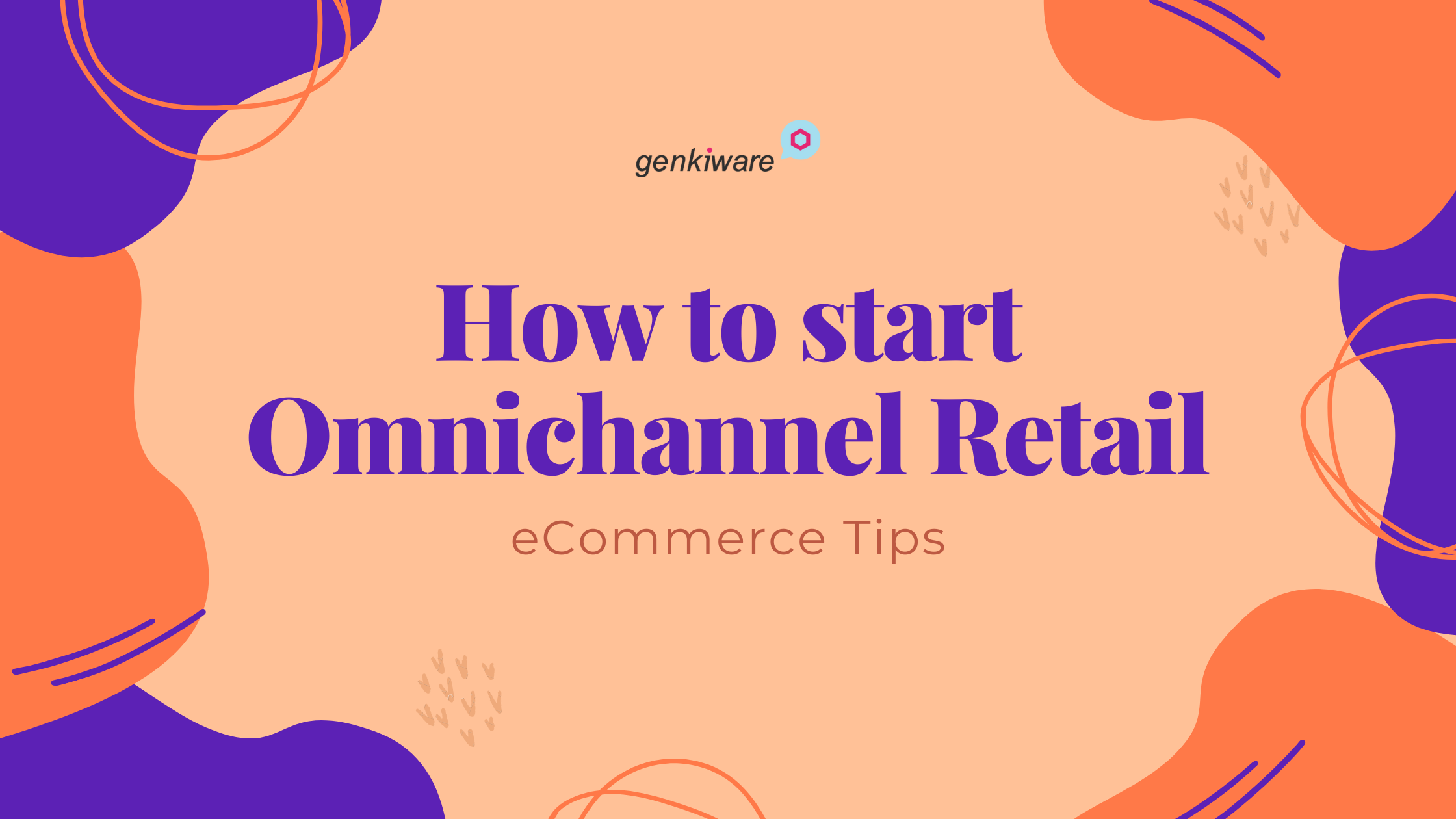 How to start Omnichannel Retail Strategy
A retail shop with only one single-channel is already traditional. Of course there are some benefits in focusing on either the brick-and-mortar stores or the online shop. You will only need less expenses to maintain that one platform that you give more focus on. However, in this digital world, there are limitations on how much you will thrive with only one channel.
Customers are demanding convenience in their shopping experience. Entering this digital world, you will be left behind by your competitors if you keep standing with one channel.
According to the study by Harvard Business Review with more than 46,000 shoppers as the sample, it is known that: 20% were only store-only shoppers; 7% were online-only shoppers; 73% were shoppers using multiple channels. That is why it is better to change your way to multichannel. You need to have more than one channel to communicate with your customers in order to offer better customer experience to your audiences. The word omnichannel retail that is commonly heard these days is the result of integrating those multiple channels.
Omnichannel Retail
In order to survive in this industry nowadays, retailers should be able to pass through any challenges and provide a better experience to the customers. Using the multichannel approach will create a seamless customer experience no matter when the customers are shopping from their smartphone or laptop, or in your physical store. This is what omnichannel retail means.
In omnichannel retail:
The retailers have multiple channels to do their businesses: Only use the platforms the customers use on a daily basis. If you use ebay as a platform but none of your target customers are using it, you are only wasting your budget.
The customers are able to shop in all platforms the retailer used: Your customers must be able to shop in all platforms you used: website, mobile apps, physical stores, etc.
Shopping carts between online channels are connected to each other: For example, the customers are putting product A in the shopping cart in a mobile app, product A should be in the website shopping cart as well.
The suggested products in the customer's Facebook is referred from their last viewed products
There is a bridge between online and offline shops: If you have a physical shop, connecting it with your online shop is important because nowadays, people are not shopping instantly in your physical stores. They might want to check on the stock through your website first before going to your store, or they might want to make a purchase online but pick it up in your store.
Of course, those above are not compulsory. There are more ideas that you can implement in order to integrate your multiple channels and provide your customers the best and seamless experience when they are shopping from you.
Benefits
Now that you have the image of how your ecommerce business will turn out with omnichannel retail strategy, you might wonder why it will benefit you. Here are some reasons why you need to start using omnichannel strategy.
Wider reach
Since you are using multiple channels to sell your products, there is no mistake that the range of your audiences will widen and they can find you easily.
Increase Profit
Besides increasing your profit from the online shop, you can increase the traffic of your physical stores.
Build Customer Loyalty
If your customer feels convenient and easy when they shop from you, it will raise the chance of them coming back to your shop. They are also likely to recommend it to their family and friends.
Get more customer data
You will be able to get the data for each channel you use. With this data, you get to know your customers better and treat each of them like special customers: what they prefer and what they need from you. Personalization is also important and it is what makes the unique customer experience.
---
Related Post
---