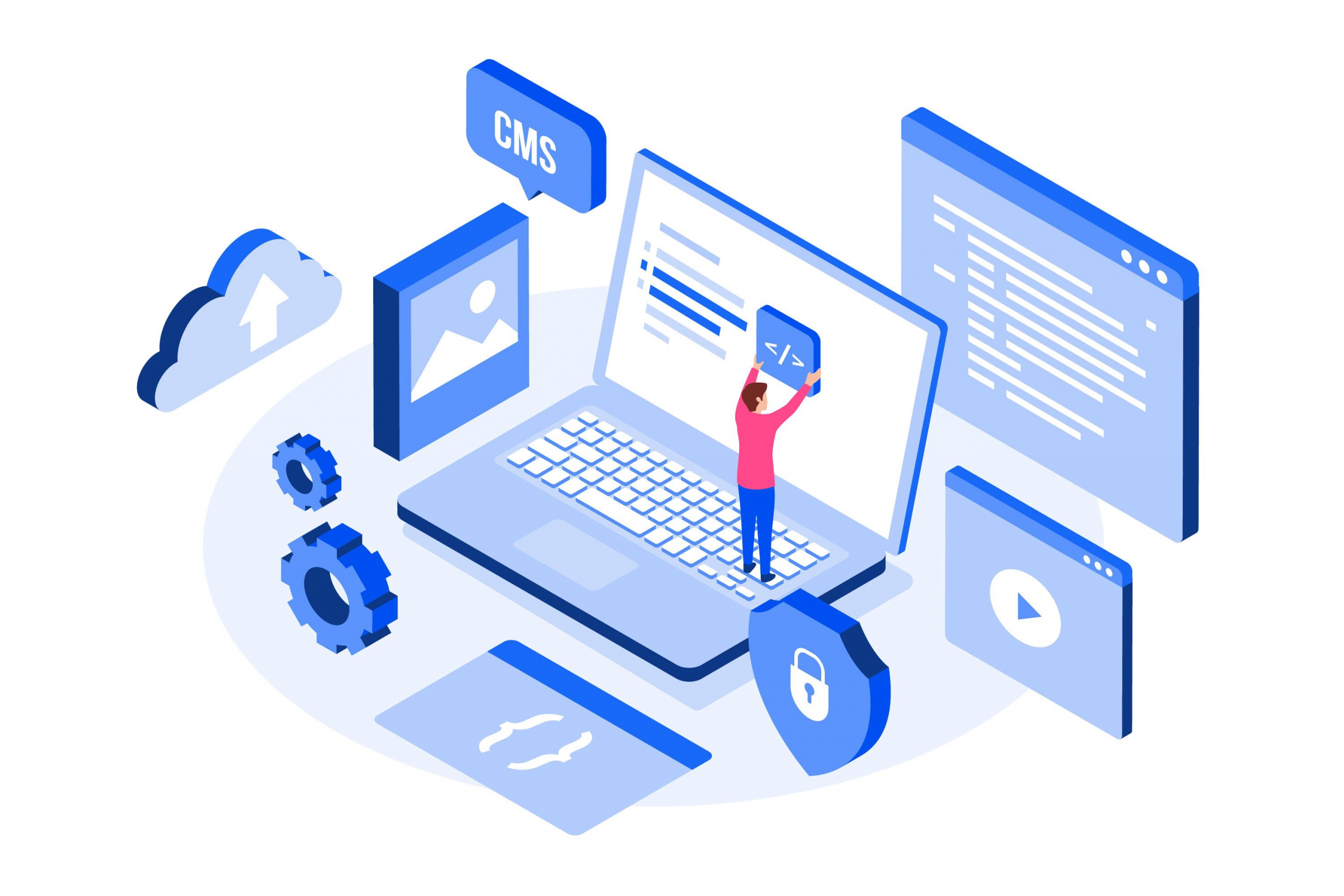 Action Panda: Leap to Omnichannel eCommerce
Initial Problem
Action Panda was only a brick and mortar business, but their business would not go well in this digital era if they only focused on one channel. Since online shopping has already become one with daily activities nowadays, they needed to create their own shop online so that they were not left behind by the competitors, could attract more audiences, and raised their revenue. 
However, if they used multichannel strategy, they needed to divide their focus so that all channels and all day-to-day business activities management could run well.
Quest for a solution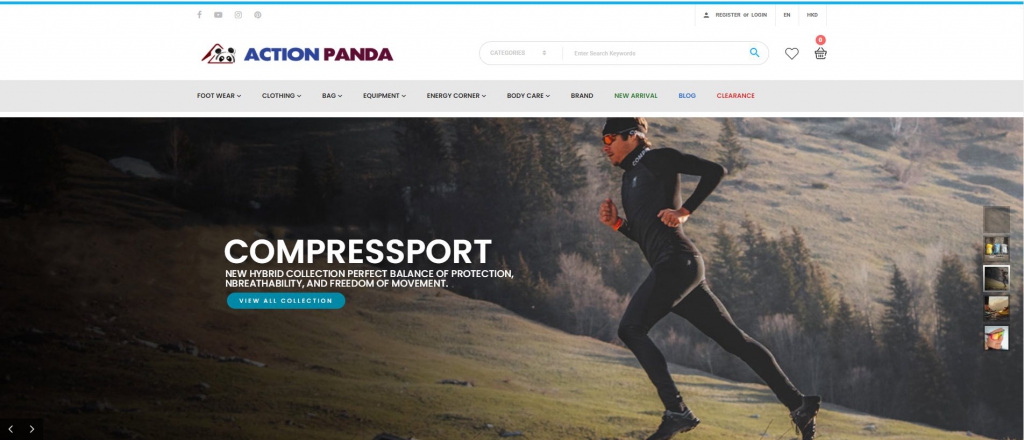 eCommerce Solution
The eCommerce solution given is not merely just to build a website for them to use. Because of the discovery of what their business needs, the understanding of the complex system can make their business run smoothly.

Using Prestashop as their eCommerce platform, a nicely-designed and functional website is obvious, but there are also some modules that they use in order to improve the convenience and customer experience.
Promotions & Marketing

Loyalty Program

: It allow the customers to earn rewards while the store is raising the brand reputation using the loyalty program

Newsletter

: The store can keep in touch with the customers who subscribe to the website

Blog

: The store can post blogs regularly in order to give some contents to their website visitor and raise their SEO ranks

Payment

POS

: Easy and fast check out, accumulating rewards points for every past purchase.

Multiple online payment options

: PayPal, FPS, PayMe, etc.

Sales and others

Abandoned cart reminder

: A module to remind the customers for about the products that they abandoned in the cart

Free products gifts

: To give the customers free gift for the selected products purchased from the store

Gift card & Happy birthday

: Give more personalized customer's experience

Product Size Chart

: Help customers search for products according to physical structure.

Local Language Support
With the help of the modules configured in their website, Action Panda became an omnichannel retail, integrating their online shop with the brick-and-mortar store.
ERP Solutions
Now that Action Panda has become an omnichannel retail, that means they need to maintain both the physical stores and online shop at the same time. 
In order to keep focusing on the sales but still keep managing the other business activities easily, ERP system is a solution. 
ERP system is offering an integrated suite of IT apps, supporting operations such as finance and budget management, human resources management, supply chain management, key support services, and other key features.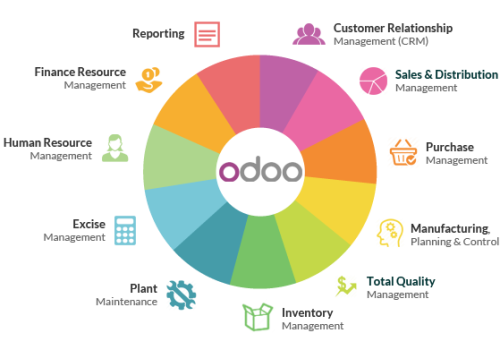 By using Odoo Prestashop Integration as their ERP system, they can maintain and manage these other business activities in one software. The software features are:
Accounting
Customer Relationship Management (CRM)
Employee (HR)
Inventory
Purchase
Point of Sales
Etc.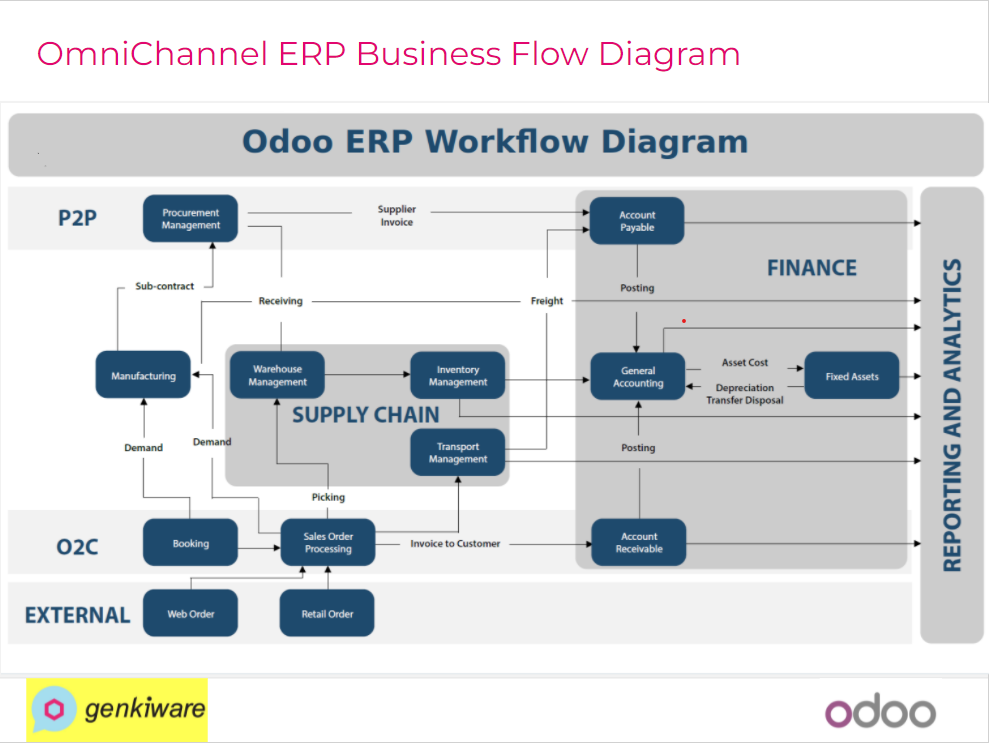 External row in the above figure is represented by the Prestashop website, while the P2P and O2C part is represented by Odoo.
Besides the installation, there are also the customization, implementation, integration, and support and maintenance.
POS

The goal of an eCommerce POS integration is to create a seamless link between your POS system and eCommerce platform. This will allow you to conduct transactions and orders across online and offline channels while simultaneously pulling extensive data in real time between two platforms.
Results
OSHigh ROI and saving time. 
By turning the business into omnichannel, they are able to offer better customer experience. Moreover, the other supporting modules are boosting the rate of new customers and also make the older customers revisit their store/shop. 
With ERP systems, they do not need to do each business activity separately as Odoo helps them do it in an easy way.
---
Related Post
---