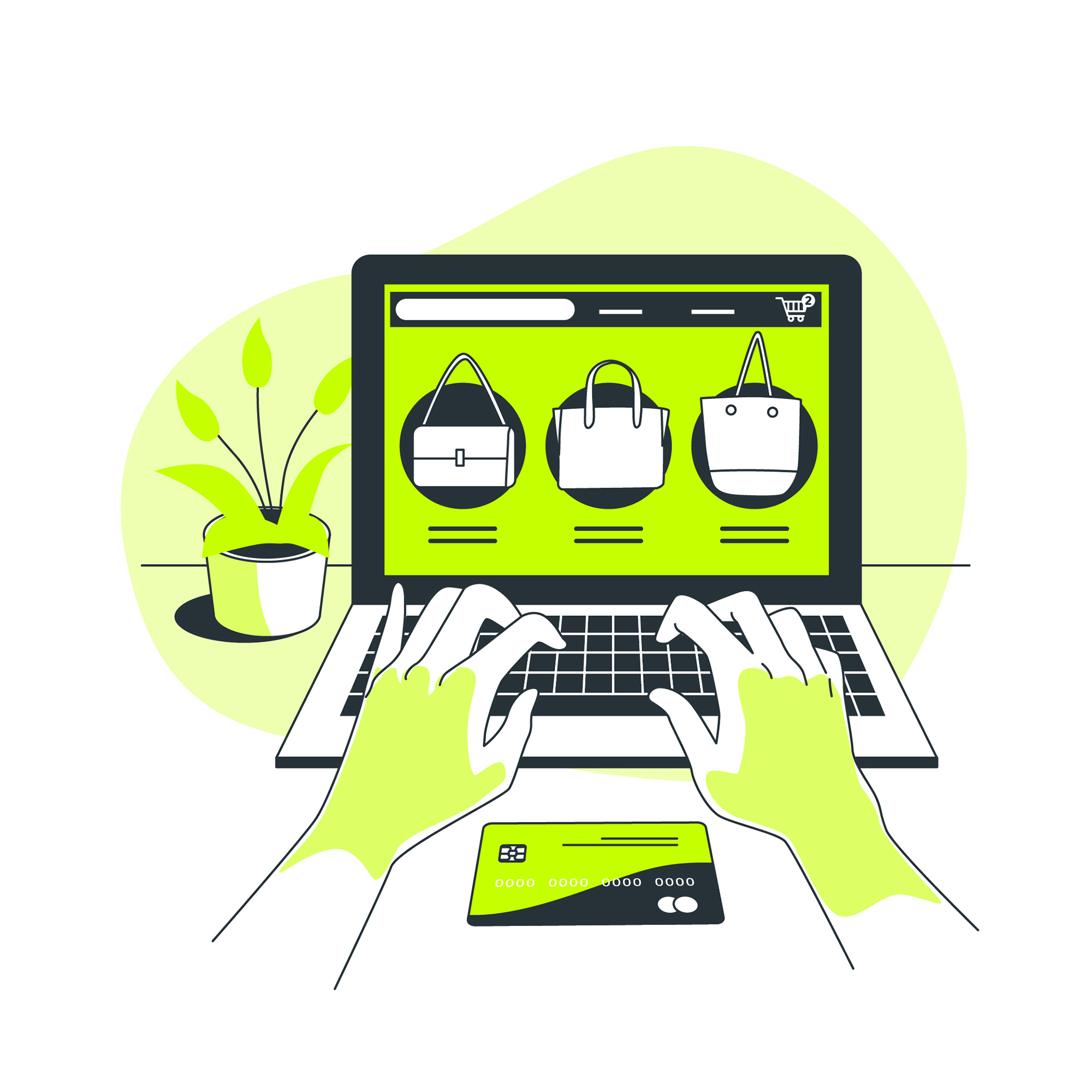 Sport ATC: A New Start with A New eCommerce Website
Initial Problem
Sport Above The Clouds (ATC) wanted to sell their sports products in a new website, but they were not sure which platform they should choose for their eCommerce business. They want to build a website that gives the best user experience and is easy to use.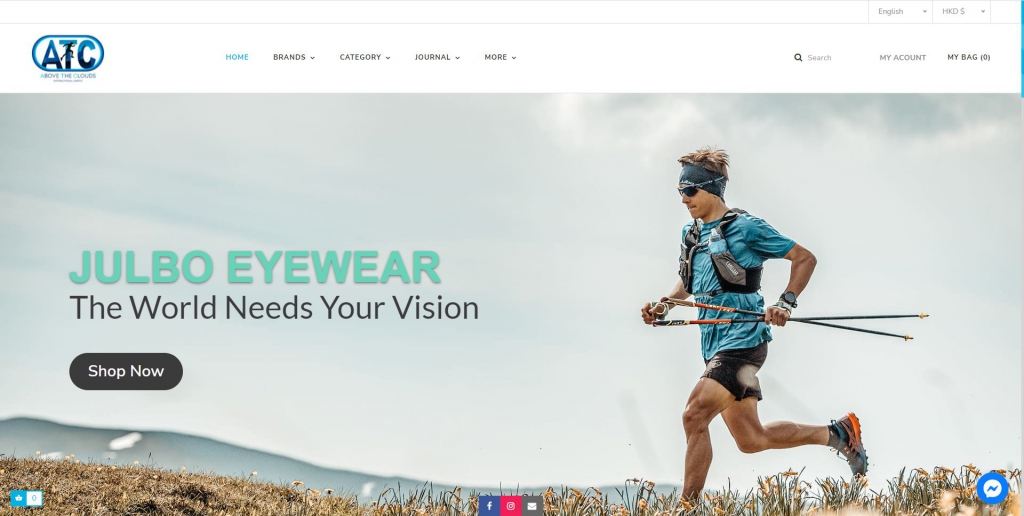 Quest for a solution
The Ecommerce solution is together with Prestashop as the eCommerce platform.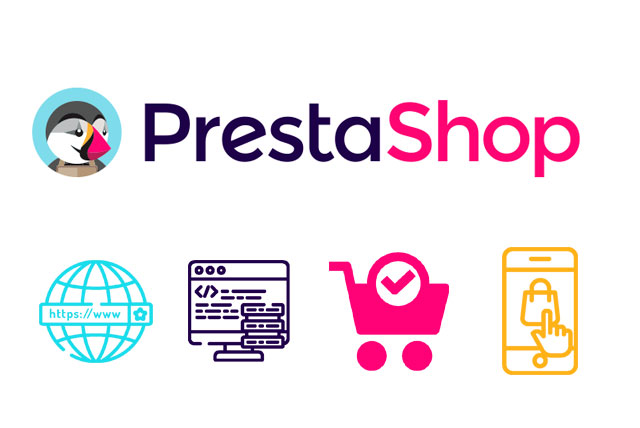 The reason why Prestashop is chosen:
Cross-platform open source ecommerce solution
Suitable for large, medium, small business
Best User Experience (UX)
Support 65 different languages
Strong scalability
Lightweight & fast
Easy customization
Security
Etc.
Besides building a nice, functionable, and easily navigated website, some marketing support, payment, support, and other features are essential in order to attract more customers and raise their revenue. Those supports can be obtained from the modules offered in Prestashop addons.
These are the modules that is used in their website:
Promotions & Marketing

Blog

: Sport ATC posts blogs on their website to give some content to their website visitors and to raise their SEO ranks.

Payment

FPS

: The FPS module allows them to offer FPS payment methods to their customers.

Others

B2B Solution

: A custom signup form for B2B customers or wholesalers.

Free Product Gifts

: The module allows customers to receive gifts with selected products purchased from your store.

Product Size Chart

: This module allows the customer to get the product according to his physical structure.

Dealer Application

: The module is used for the developer to build a dealer application form with custom hook.

Local Language Support

: The website is available in both English and Cantonese.
Result
The refreshing design that matches their sporty theme and the easy navigation keeps the visitor in the website. With the other modules as supports, not only they raise the SEO ranks, but also receive high ROI as their customers are satisfied with the customer experience, whether it is B2C or B2B. Since Prestashop is easy to use, they are able to handle their shop easily by themselves while we are always ready to hear out any trouble or problems or the need of maintenance that they encountered.
---
Related Post
---