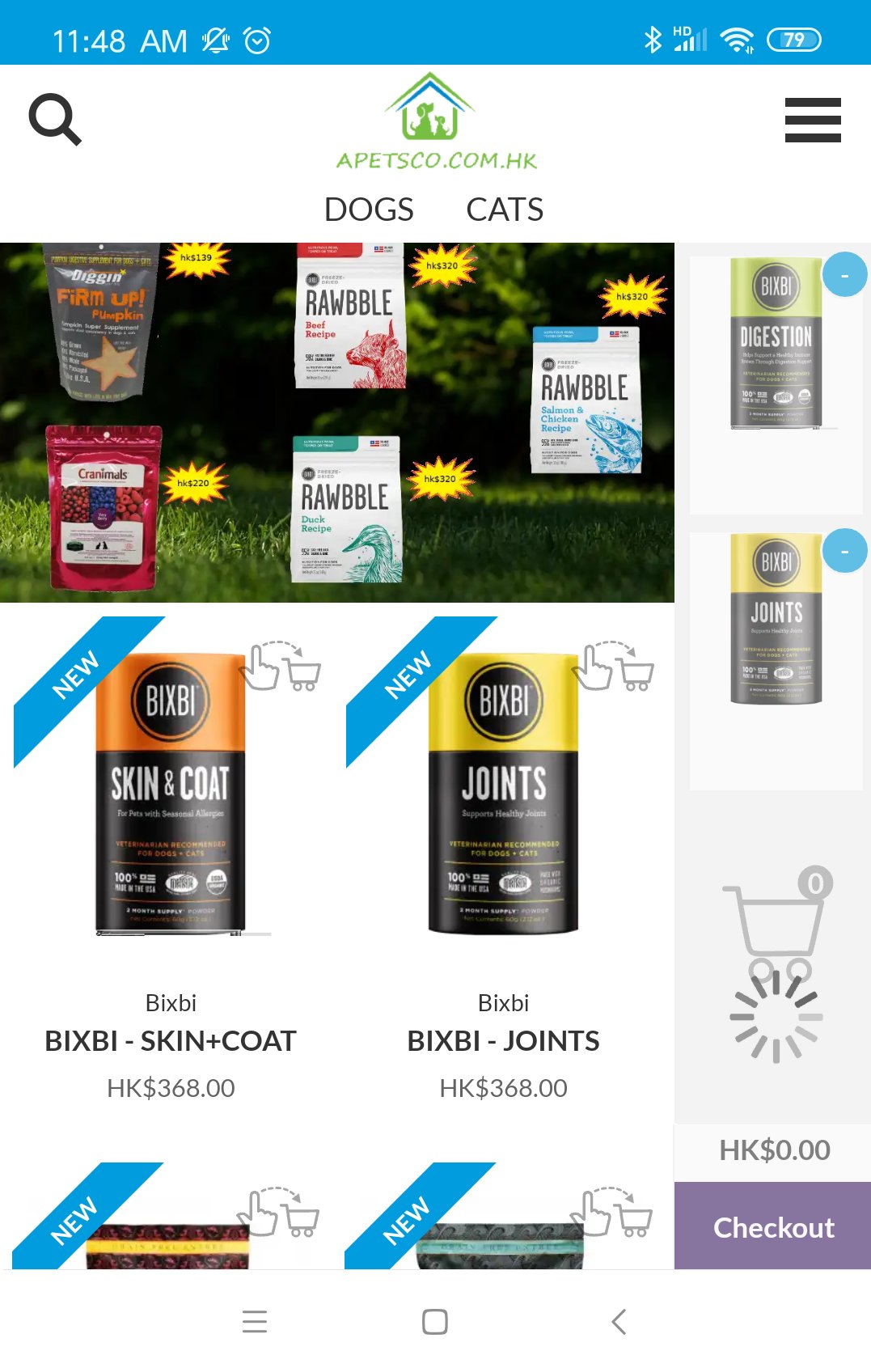 Mobile Commerce Specialist "Touchize"
How important of mobile shopping nowadays?
the mobile shopping growth in B2C and B2B m-commerce projected to account 1.1 trillion in next year 2020 according to "Industry Wired".
How Touchize mobile app helps you to ride the mobile commerce wave?
Swipe-2-Buy: With one simple swipe the user drags the image of the product to the basket. Simple and fast, no need to use the keyboard or scrollbar. A faster, simpler and more enjoyable shopping experience with 125% improved conversion. It is so easy to implement in Prestashop with only few clicks. One more greatest thing is that "PWA" enabled by default without any setting and coding, big time and cost saving.
You can try it on apetsco.com.hk
---
Related Post
---